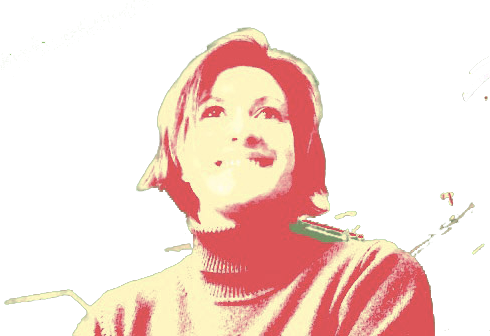 Caterina Mauri is Associate Professor at the University of Bologna: visit her homepage.
She is the Project Director and is actively involved in the three research directions of linguistic typology, diachrony and corpus analysis.
She is in charge of the Typological Database, together with Andrea Sansò, and is working on the synchronic and diachronic variation attested in the expression of ad hoc categories, based on a 300-language sample. She is also doing corpus-based research on English and Italian, and is involved in the construction of the Italian Database of Exemplifying Constructions.
<< Back to Team